Package Design
Liquors
Finalist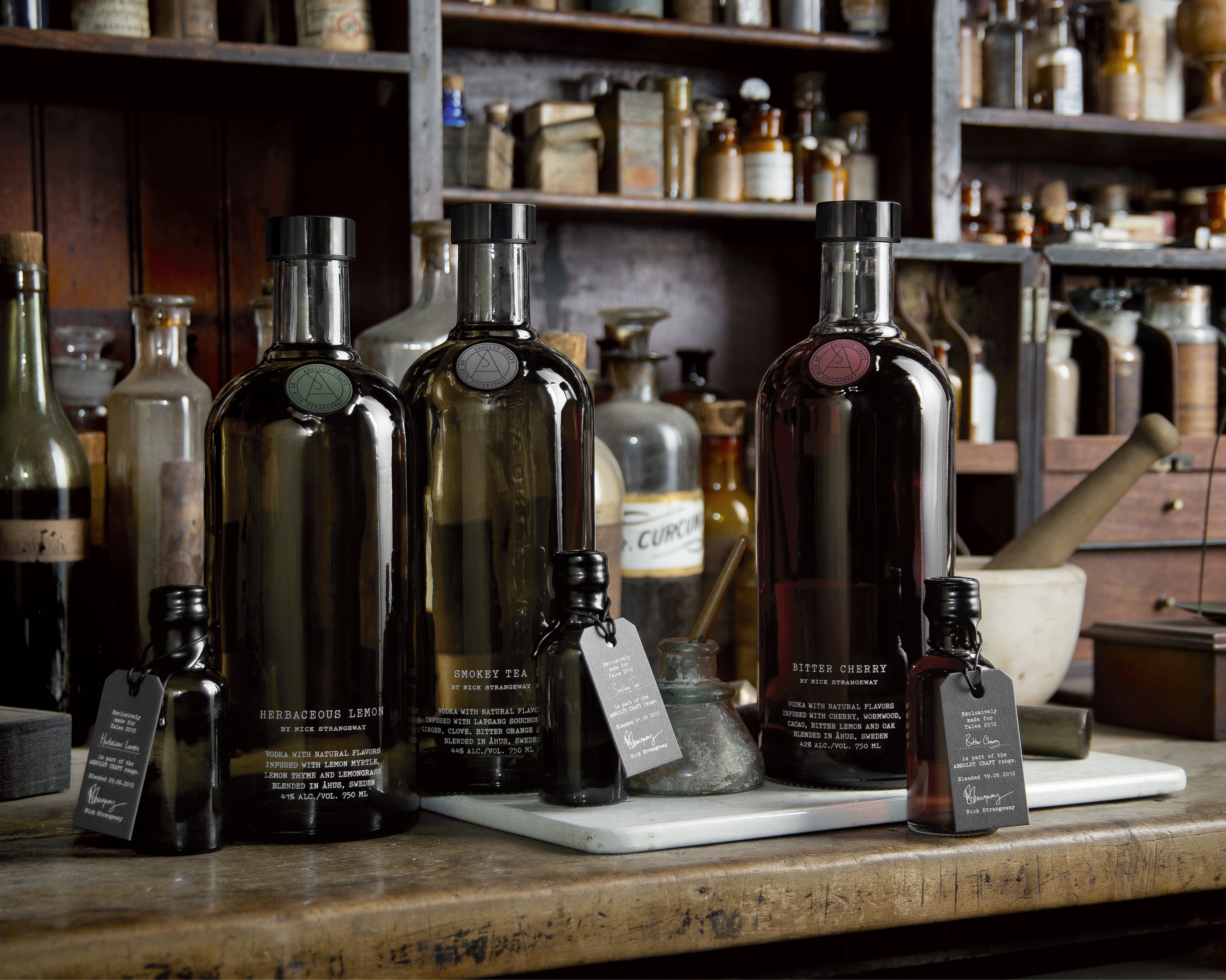 Entrant: The Brand Union, Stockholm
ABSOLUT CRAFT - ~Bartender's Collection~
Corporate Name of Client:

The Absolut Company

Global Director Design Strategy - The Absolut Company:

Anna Kamjou

Senior Manager Global On Premise Strategy - The Absolut Company:

Miranda Dickson

Global Manager Design Strategy - The Absolut Company:

Caroline Mörnås

Design Company:

The Brand Union , Stockholm

Executive Client Director:

Jonas Andersson

Client Director:

Felicia Leksell
Alfred Alfred

Client Manager:

Britt-Marie Möller

Design Director:

Henrik Billqvist

Project Manager:

Jonas Westius

Industrial Designers:

Urban Ahlgren

Thomas Schaad

Description of the Project:

Brief:
Strengthen the credibility of ABSOLUT within the global bartender community and provide inspiration for cocktail creation among professional bartenders.
Challenge:
Create a design that reflects the focus and craftsmanship of mixologist Nick Strangeway and ABSOLUT.
Solution:
Focused on the iconic silhouette. The bottle reflects the brand's heritage by featuring the alchemic symbol for distillation. The color coating is inspired by17th century apothecary jars. It also protects the natural raw ingredients. The design clearly differentiates this range as something new and distinct from ABSOLUT.