Poster
Art Direction Campaign
Finalist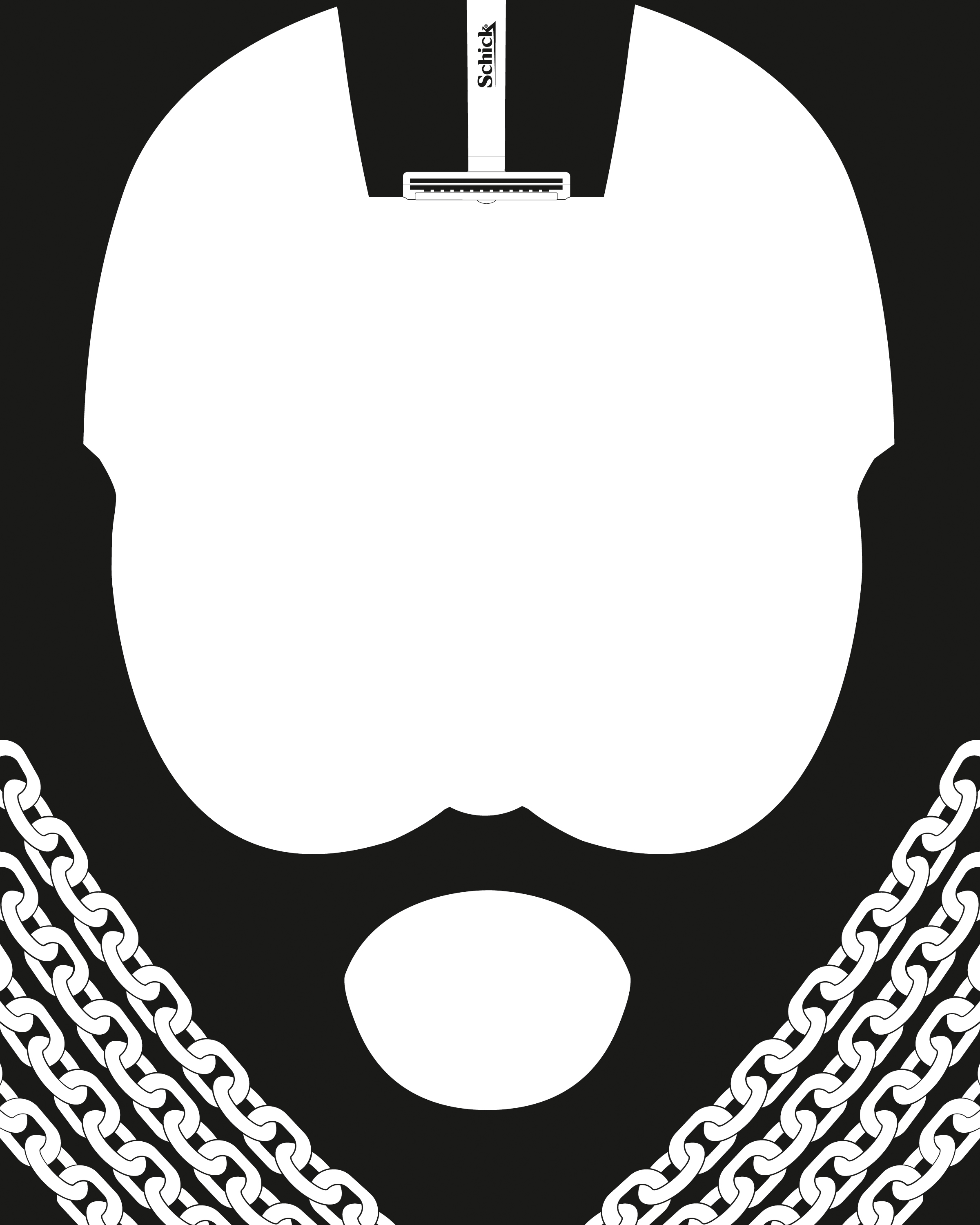 Entrant:
JWT Manila, Manila
Schick Exacta 2
"T",
"V",
"Salvador",
"Chaplin"
Corporate Name of Client:

Energizer Philippines

Client Account Director:

Claire Guevarra

Agency Account Director:

Tobias Bernardo

Agency:

JWT Manila , Manila

Regional Executive Creative Director:

Tay Guan Hin

Executive Creative Director:

Dave Ferrer

Creative Director:

Joe Dy

Associate Creative Director:

Mark Ibaviosa

Copywriter:

Joe Dy - Y2 Villanueva

Art Directors:

Elvin Villar
Javey Villones
Joei Calixto
Danni Lim

Senior Print Producer:

Carol Pe Benito

Graphic Designer:

Elvin Villar

Final Artist:

Michael Gonzales

Description of the Project:

The Schick brand was facing an identity crisis in the Philippines because it was perceived to be a feminine brand of lady razors. There was a need to bring attention to its masculine as well.
So we created graphic posters of legendary men with iconic facial hair wit the Schick Exacta 2 razor seamlessly incorporated into each design. The objective was to show how the right facial hair helps define a man's identity.