Design
Use of Illustration Campaign
Finalist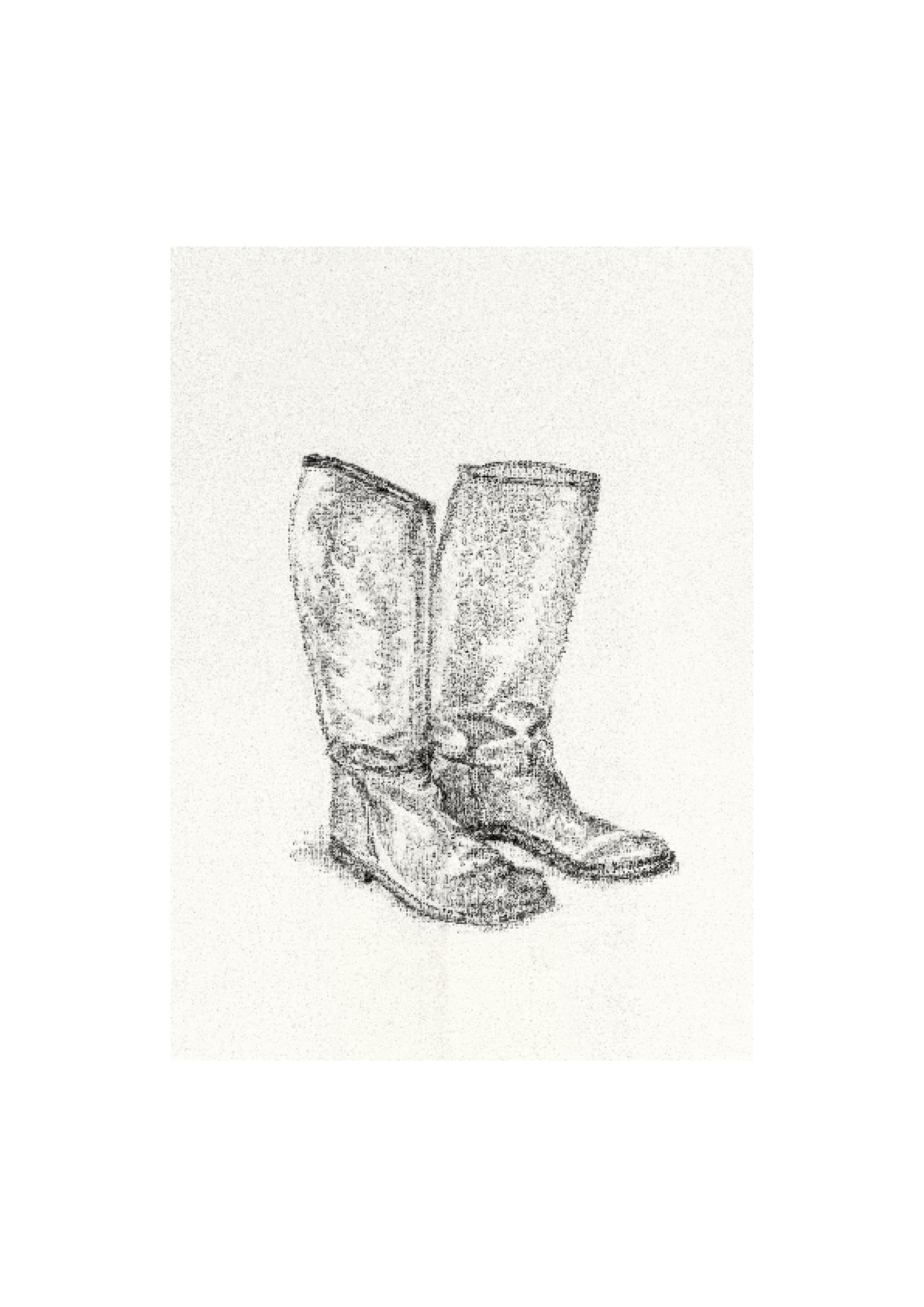 Entrant:
Wirz/BBDO, Zurich
Zürcher Brockenhaus
"Violin",
"Riding Boots",
"Telephone",
"Armoire",
"Armchair"
Corporate Name of Client:

Zürcher Brockenhaus

Client Account Director:

Ueli Müller

Public Relations:

Andrea Laube
Olivia Neubauer
Thore Lingel

Account Supervisor:

Karin Krummenacher

Account Director:

Livia Wanner

Advertising Agency:

Wirz
BBDO , Zurich

Executive Creative Director:

Philipp Skrabal

Creative Directors:

Andi Portmann
Hanspeter Schweizer

Copywriter:

Andi Portmann

Art Director:

Raul Serrat

Design Director:

Keira Rathbone

Graphic Designer:

Cornelia Eiwanger

Illustrator:

Keira Rathbone

Concept/Cultural Reference:

Zurich Brockenhaus is Switzerland's largest second-hand store. Despite the popularity of vintage shops, visitor numbers were down. But: How to compete with new products when you have second-hand items and a small budget?
We created a cultural event at the Brockenhaus: an audio tour entitled Stories only second-hand goods can tell. Thus, we made second-hand items unique, and opened up all channels for cultural communication: Swiss TV made the Brockenhaus a national event.